Inspiring business professionals to apply rejuvenation strategies and increase their level of satisfaction and productivity.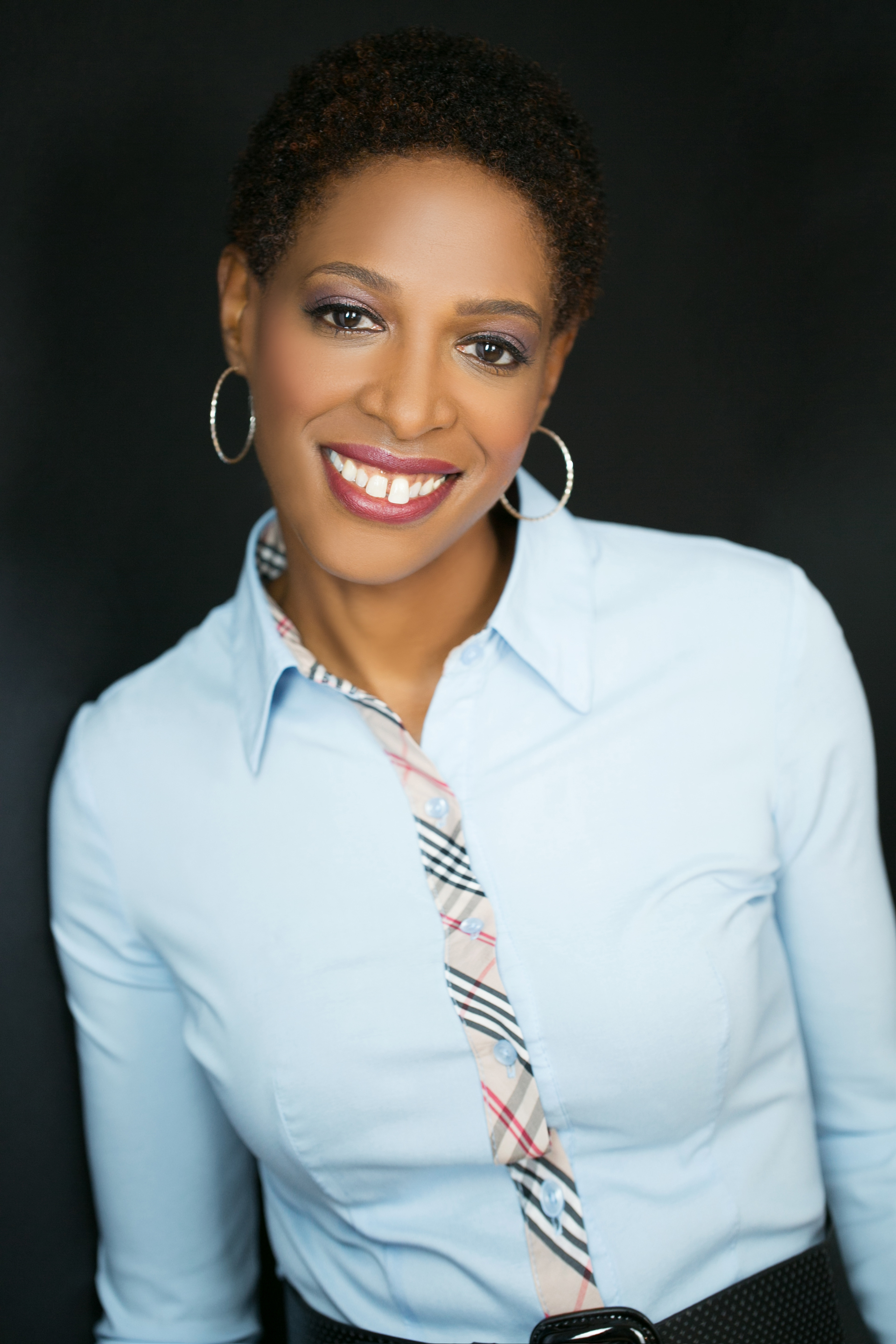 I started my business with a simple goal: to share my philosophy that "life doesn't have to be a struggle" and to help others work toward and live fully engaged lives, unafraid to challenge the status quo and do things of which they only ever dreamed before.  Over the last several years, through the practice of self-discipline and awareness, I have come to know that this is possible.
I earned my Certified Professional Coach (CPC) and Energy Leadership Index Master Practitioner (ELI-MP) credentials from the Institute for Professional Excellence in Coaching (iPEC).  I love helping people see things differently, so they can do things differently and experience bold, exciting new things.  This education has increased my ability to help people get from where they are to where they want to be.
I started my business career after earning a B.A. Degree in Economics from Mount Holyoke College and an MBA degree from The College of William and Mary.  Over the last 25 years, I have worked in several industries, including financial services, insurance, and direct sales. Most recently, I worked as a certified Project Management Professional and under my leadership my teams stayed focused and motivated, implementing complex projects to successful completion.
My journey, thus far, has resulted in many accomplishments. Most notable, to me, are getting out of debt, losing weight and keeping it off for several years now, and "growing bold".  These achievements have allowed me to transform my life and, more importantly, positively influence the people I meet every day.
My approach is based on three fundamentals outlined in my upcoming book, Growing Bold:  How to Overcome Fear, Build Confidence, and Love the Life you Live – Goal Setting, Mindset Shifting, and Confidence Building.  I facilitate workshops on these topics, as well as on Energy Leadership and Achievement through Self-Mastery. I also help clients move out of their comfort zones and into fully experiencing their lives, during one-on-one and groups coaching/consulting sessions.
Contact me for more information.